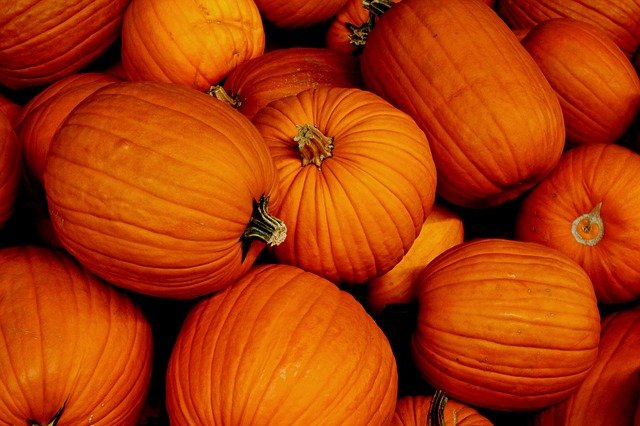 Hi! Happy Halloween if you're celebrating it today. We have a bunch of candy ready to give out after school, although we always end up with way too much extra by the end of the night – and that's after telling the kids they can take more than one! Of course, that ends up being both a good and a bad thing. It means we get to eat the extra candy…but it means we eat the extra candy!
So in the spirit of giving free treats, I wanted to share a few things that I think you're going to like and won't cost you anything:
The first is called "How to easily and effortlessly create a $10k per month recurring income stream!"
If you're looking to easily add $10k a month to your life (and who wouldn't want to?) you should watch the free video below:
http://relaxedmarketer.com/easily-create-10k-per-month
This next one is called "Discover 5 ways to 10x your business in the next 90 days for more profits & freedom."
If you're currently making some money online, but not enough…this can help you figure out how you can add a 0 onto the end of your income!
http://relaxedmarketer.com/free-5-ways-to-10x-your-business
…and last but not least, if you're wishing you could help your customers (or potential customers) by making their lives better, check out this free "7 day make over your morning challenge" PLR.
You'll get 7 articles, 7 emails, and a handy "How to run an email challenge" guide. You can use it as is if you want to help your customers out, or you can make any changes that you want before you use it, since it's PLR. It really doesn't matter what your niche is, because everyone wants to have a better morning!
http://relaxedmarketer.com/free-7-day-plr
Hope you have a great day!