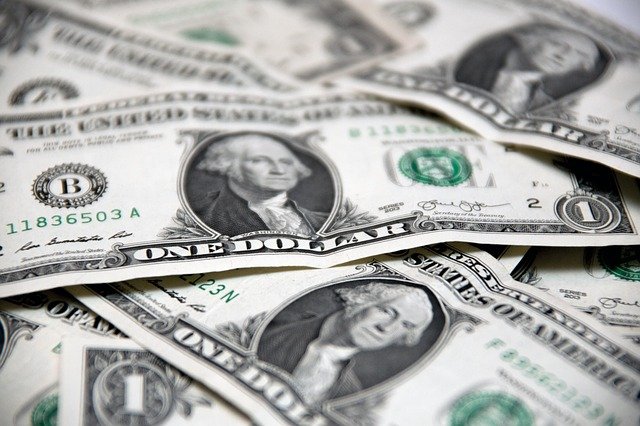 I hope you're having a great week, and are getting a lot accomplished.
I have to say that due to lack of sleep, I haven't done too much so far this week. But of course with a newborn, I can't expect to get my usual night's sleep for quite a while!
So I've been trying to keep my income up in other ways, that don't involve me doing too much work right now.
One way that I do this is by making sure I spend as little as possible when buying things online. I buy a lot of my stuff online, and the less I spend, the more it saves for other things.
You may not know this, but you can get a percentage of your purchase online back in cash (usually either by PayPal or a check) from different companies. This works because you use their links, they get the affiliate commission, and then give you a percentage of it!
This is the only way to do it, because most companies won't pay you for affiliate commission on the things you buy through your own link, so this is a great way to save a little bit of money.
I'm signed up for quite a few of them, as sometimes one will give a lot more back than another. I always check them all and see which will give me the highest percentage back and use that one.
Here are the companies I use most:
Yes, of course these are my affiliate links, but not only will I get a referral fee, but by using the links you'll also get a bonus.
I've personally made $479.43 off of Ebates so far, $246.73 from Mr. Rebates, $71.14 from TopCashBack, and $34.43 from Be Frugal (I've only been a member for a few months) but it's money I wouldn't have otherwise had, so I'm happy to click through a link whenever I make a purchase online.
I hope you enjoy what you get back after your purchases!
Enjoy,


P.S. What if you only want to sign up for one…which would I recommend? I'd say try Ebates first. Why? They're the most well known. There's a good chance you've even seen a TV commercial for them! Although I will tell you, once you start with one…you'll never shop online without looking for cash back again!