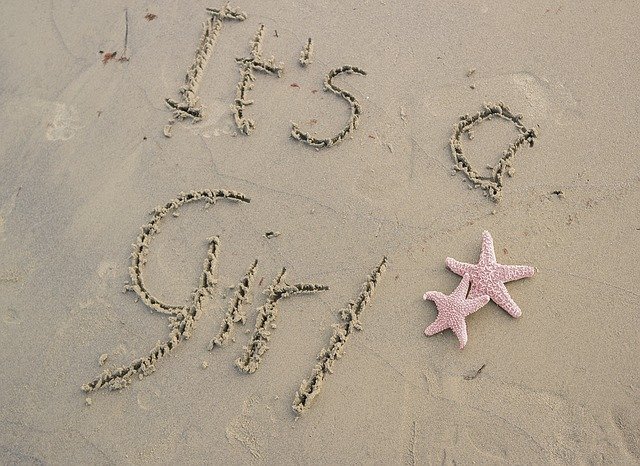 Last Wednesday, June 14th, we welcomed our daughter Alexandra into the world.
We were completely surprised – we thought we had another roughly 24 days to go, but she was impatient and didn't want to wait that long to join us.
Luckily, she is absolutely perfect, just a little on the small side at a little over 5 pounds.
We are so happy, and since she's our first, are trying to get the hang of being parents.
So what does that mean for a full time Internet Marketer?
It means that I'll have a LOT less time to work, so I need to learn how to work smarter.
I'm assuming that I'll easily have at least 1 hour a day to work, so I need to make sure that the hour is spent smartly, doing tasks that earn the most, so that the business can grow.
So whether you're a stay at home parent, have a full time job, or are doing something else that doesn't leave you with much time to work on your business…I'm going to start sharing how I'm getting things done with just about an hour's worth of work a day.
I really think that by having such a short amount of time each day, we'll be able to accomplish a lot since I've found that when you have too much time, somehow a little bit of work can expand to take the whole day.
I hope everything is going well with you, and I will still be here trying to help you start and grow your business, It will just be in shorter increments each day!